Here at Oviedo Superior Auto, we have years of experience working on many different types of car troubles. We use some of the latest technologies to diagnose any issues you may be experiencing. Whether new or old, we can work on any type of vehicle. We also work not only on standard vehicles but commercial vehicles as well.
Here are some of the service that we offer. If you don't see what you need please feel free to call.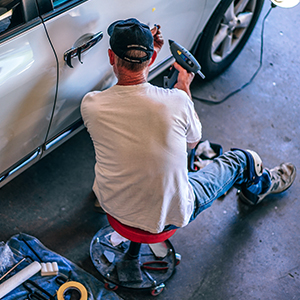 Axles

Air Conditioning

Alignment Service

Alternator

Batteries

Brakes

Charging System

Check Engine Light

Clutch

Computer Diagnostics

Cooling System

Door Locks

Door Glass

Drivability

Differential Repair
Electrical Repair

Emission

Engine Overhaul

Exhaust

Factory Recommended Services

Fleet Management Experts

Foreign & Domestic

Fuel Injection

Power Window Repair

Press Work

Quick Lube / Oil Change

Radiators

Remanufactured Engines & Transmissions

Routine Maintenance

Shocks / Struts

Starters
Suspension Repairs

Timing Belts

Tire Sales

Tire Rotation & Balance

Towing Service

Trailer Maintenance

Transmission Service

Transmission Overhaul

Tune-Ups

Used Car Inspections

Warranty

Wipers

Wiring

Windshield Replacing

Welding

Free Shuttle Service
Need Some More Help? Fill Out Our Form And We'll Get Back To You.